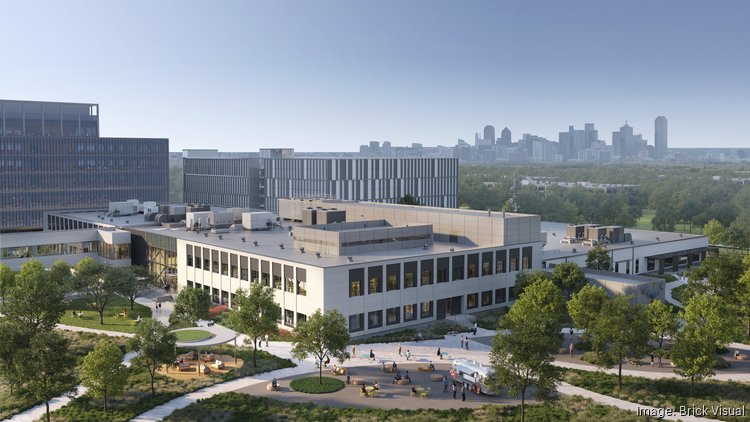 By David Moreno – Staff Writer, Dallas Business Journal
Jun 15, 2023
Dallas' Pegasus Park was awarded nearly $8 million in incentives from Dallas City Council on Wednesday for its new Bridge Labs development.
The council approved a $3 million economic development grant and $4.77 million in property tax abatements over 10 years to Bridge Labs.
"We would like to thank the local and state government for their partnership and assistance in the growth of the biotech and life sciences ecosystem in North Texas as we move forward with the development of Bridge Labs at Pegasus Park," Steve Davis, president of J. Small Investments, said in a prepared statement. "Their vision to support a life sciences hub in North Texas to bolster scientific discovery and our economy showcases their commitment to our city."
Located at 3000 Pegasus Park Dr., the campus will renovate two existing and adjoining buildings for Bridge Labs, totaling 135,000 square feet.
Bridge Labs will feature the first institutional-quality, non-incubator space in the region, HVAC and gas service, laboratory amenities and shares spaces. The development will also offer prebuilt lab suites for on-campus life sciences companies to use.
The Dallas Business Journal previously reported on the Bridge Labs development in March.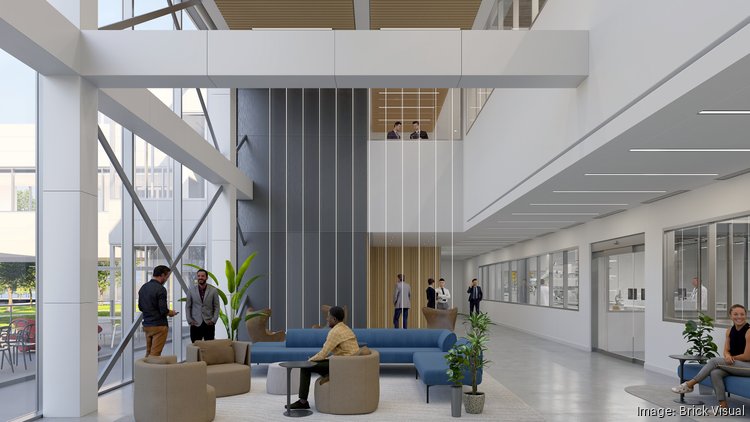 Dallas-based Montgomery Street Partners and J. Small Investments are serving as the co-developers of Bridge Labs. The lab's design is being handled by architects Perkins+Will with the project slated for completion in mid-2024.
Construction costs on the Pegasus Park expansion are estimated at $110 million, according to the Dallas Morning News.
"Bridge Labs is a vital step in the evolution of the Dallas life sciences ecosystem," Sam Johnson, principal with Montgomery Street Partners, said. "By providing first-of-its-kind, next-generation space, Pegasus Park is continuing to advance the development of a thriving research hub."
Opened in 2021, Pegasus Park is a 26-acre life science and biotech campus consisting of over 750,000 square feet of space across multiple buildings, including an 18-story office tower.